Paul Mandel Partners have teamed up with industry leading career coach, Marika Messager, to offer both our candidates and clients help and guidance in their career paths and hiring needs respectively.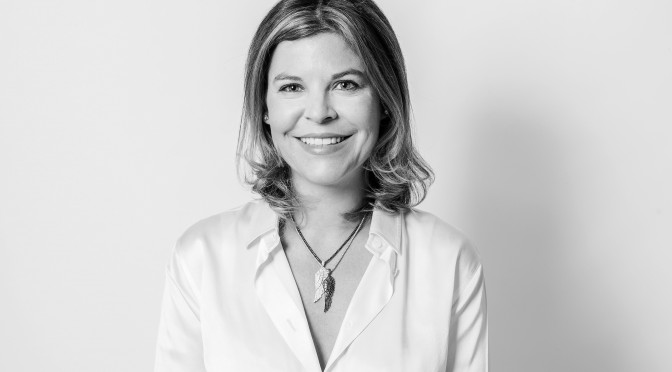 Marika assists, advises and counsels people in all areas of their lives through a blend of business advisory, career mentoring, executive, life, career and transition coaching for her clients. Her process is all about widening your horizon by asking you questions and exploring, with you, every possibility and potentiality of your career. By doing this, Marika helps her clients make choices about the path best suited to their needs, talents, experience and aspirations. One of her strengths is to read people with clarity and guide them to have a job and live a life that is in alignment with who they are and assist them to realize their full potential. Coaching opens up insights and possibilities that people may not have previously recognised, allowing them to be clear, remove blockages, make decisions that are in line with their true aspirations and create change that feels effortless and natural.
Marika has the capacity to offer both advisory/mentoring and coaching and moves seamlessly between the two. Her goal is to share the relevant knowledge she has acquired in her 14 years of business whilst supporting you to access your inner wisdom. Her work combines business experience, psychological insights, strategic awareness, executive and life coaching, mindfulness and healing. Her core values are authenticity, kindness and excellence.
Marika provides a bespoke programme to allow her clients to reach their full potential. She always has her clients' best interests at heart and has no competing agenda. As such she is always able to offer an informed, unbiased opinion.
Marika's professional background includes 14 years in Finance, starting as an Equity Analyst, moving to Equity Sales, Equity Desk Manager and ultimately Head of Equities for Europe and Middle East at Newedge with 40 equity sales and desk managers located in Frankfurt, London, Paris, Zurich and Dubai included in her remit. During this time she was recognized as one of the most successful Equity Sales professionals in her company and was appointed as one of the youngest, female Sales Managers. Conscious of her own growth, Marika started in 2000 to focus on her progression in both the professional and personal spaces through psychotherapy, NLP, executive and personal coaching, management courses, mindfulness and yoga. She recently left the finance world to dedicate her time to this passion for personal development and coaching in all of its different forms. Her clients include entrepreneurs, C-levels and executives in London, Paris and in the US as well as private individuals all around the world.
With an employment market more and more challenging, some of our headhunting clients and candidates sometimes have to take important career decisions.
Some of the decisions go beyond our head hunter activities ie finiding the best suited candidate for a specific recruitment mandate.
Marika's deep understanding of the financial markets provides our clients with a trusted and confidential space for debating business and developmental issues and help to manage a career transition.
Our coaching activities range from one to one session to some specific coaching programmes with a special focus on financial markets. We very often support and guide clients in the following situations/transitions:
- Sales or traders whom are faced with declining revenues and are looking to understand their situation and find the motivation and solution to return to strong revenues.
- Individuals whom need to expand and self develop in order to have all of the skills to face a promotion as a Manager, Business Head or General Manager.
- People whom are longing for a new orientation and a new life, away from the financial markets. Here, Marika will work with them to support their decision making process and to find the best way to identify and then step up to their potential.